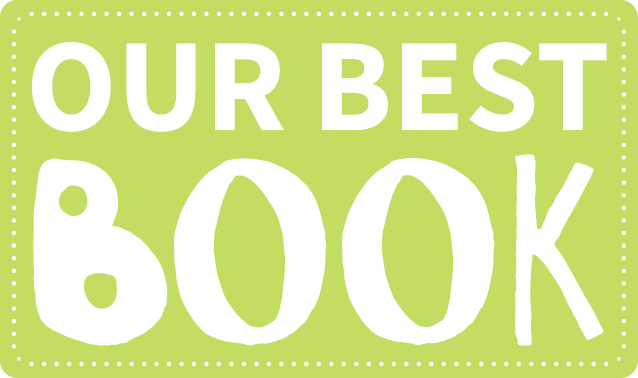 Our Best Book is the Leicester Libraries annual fiction book award for Year 5/6 in Leicester City primary schools. It is run in partnership with Whatever It Takes and Creative Learning Services (CLS).
What's involved?
The Our Best Book Award aims to be a high impact and fun project, motivating children to read for pleasure and encourage them to continue to be readers as they prepare to transition to secondary school.
Each year, 15 long list titles are selected by the Leicester Libraries and CLS librarians. The intention is that these offer a huge range of genres and length of book to appeal and be accessible to as many Year 5/6 readers as possible.

Children in participating schools across the city then discuss, debate and vote on the 15 books to produce a shortlist of five great books. Multiple copies (15 of each) of the top five books are supplied to the schools where they are read and voted on by year 5/6 children involved and the winner announced as 'Our Best Book' at an award event in June.
How can we get involved?
Whatever it Takes contributes £450 per participating school to support their involvement in the project.
For more information about Our Best Book please email sandy.gibbons@leicester.gov.uk.