Whatever it Takes (WiT) is the Leicester City School's initiative to get every child in Leicester reading. The initiative is a collaborative approach to tackling low literacy levels across the city and is dedicated to ensuring that, as a city, we are reading for pleasure.

Support the training and development of staff in schools who lead, teach and support reading.

Help schools provide effective, targeted work for some of their more vulnerable learners.

Provide inspiration and contribute to helping build a positive reading culture.

Provide better value through the economies of scale when schools work together.
Latest News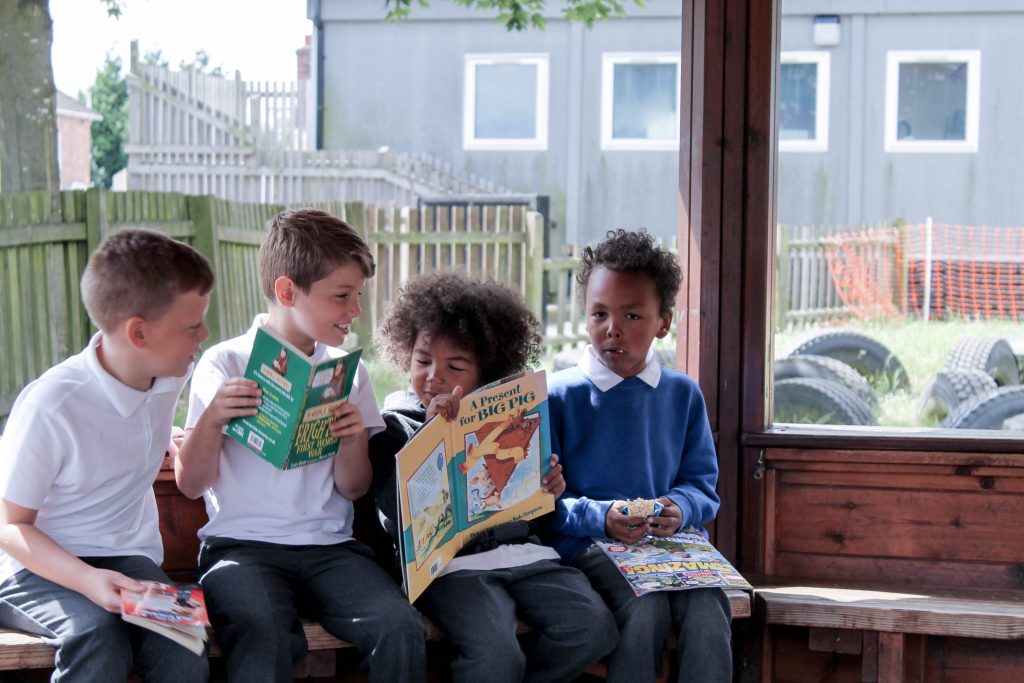 CPD
WiT are again offering a number of CPD opportunities for Leicester Schools.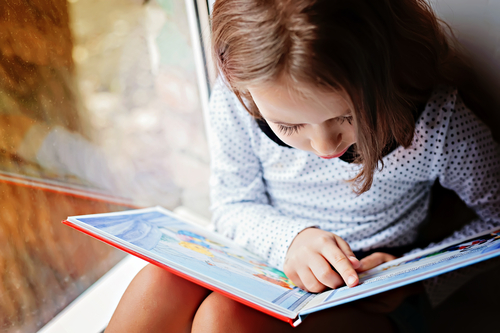 Reading Champions' Conference - 2021-22
We are currently working on the programme of conferences for this academic year. The aim is to blend online sessions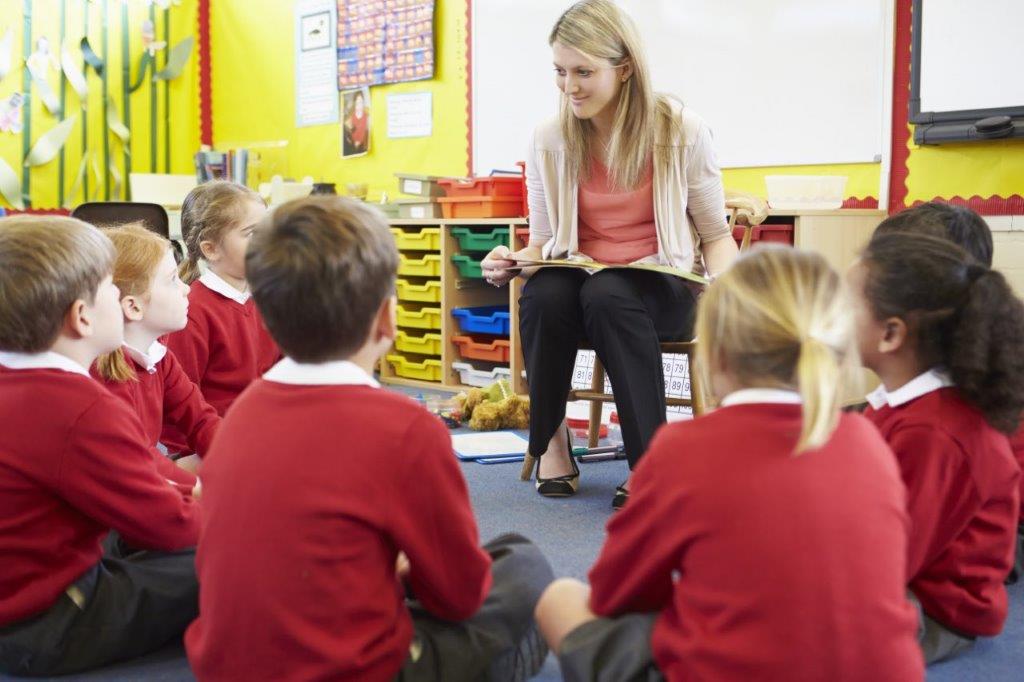 Welcome back
Welcome back to our Leicester schools! We hope you had a restful summer break and are looking forward to the