WiT - shortlisted for the 2023 SLA Community Award!
The School Library Association Community Award celebrates high quality working partnerships which exist in so many schools across the country.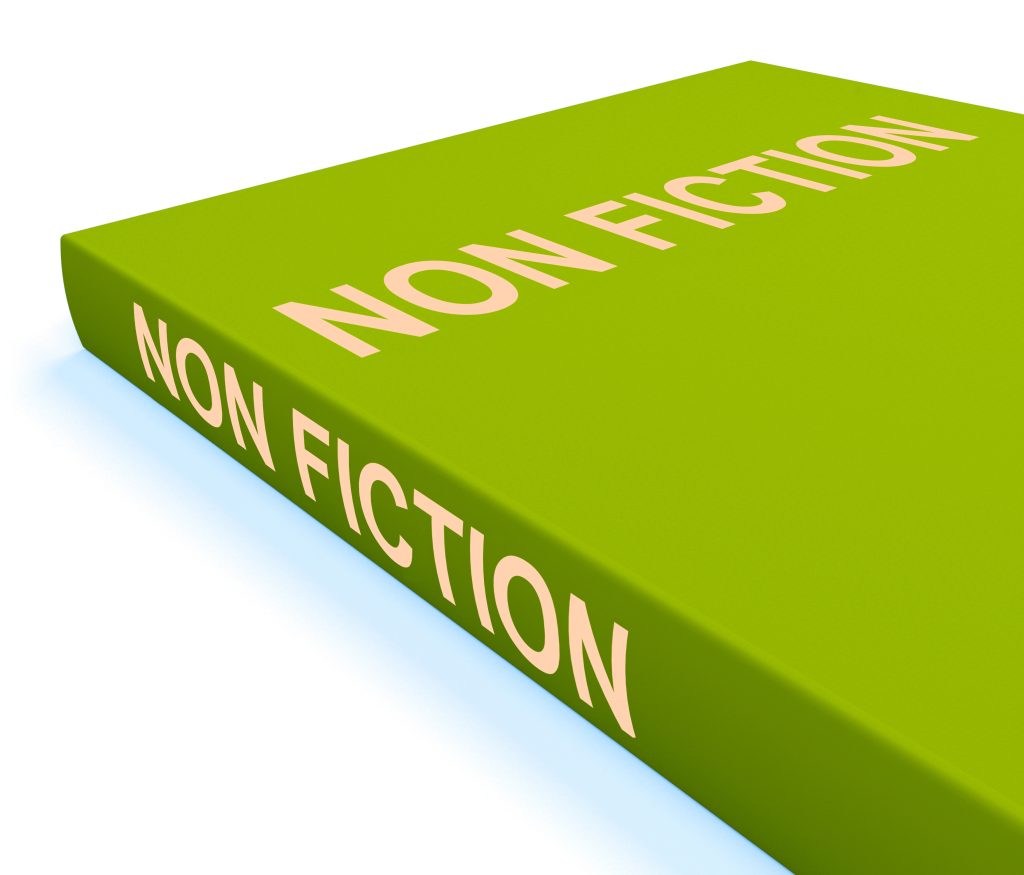 Coming up...Non-Fiction November!
Why not take part in Non-Fiction November, a celebration of all things factual! The theme this year is 'Wonderful Water'.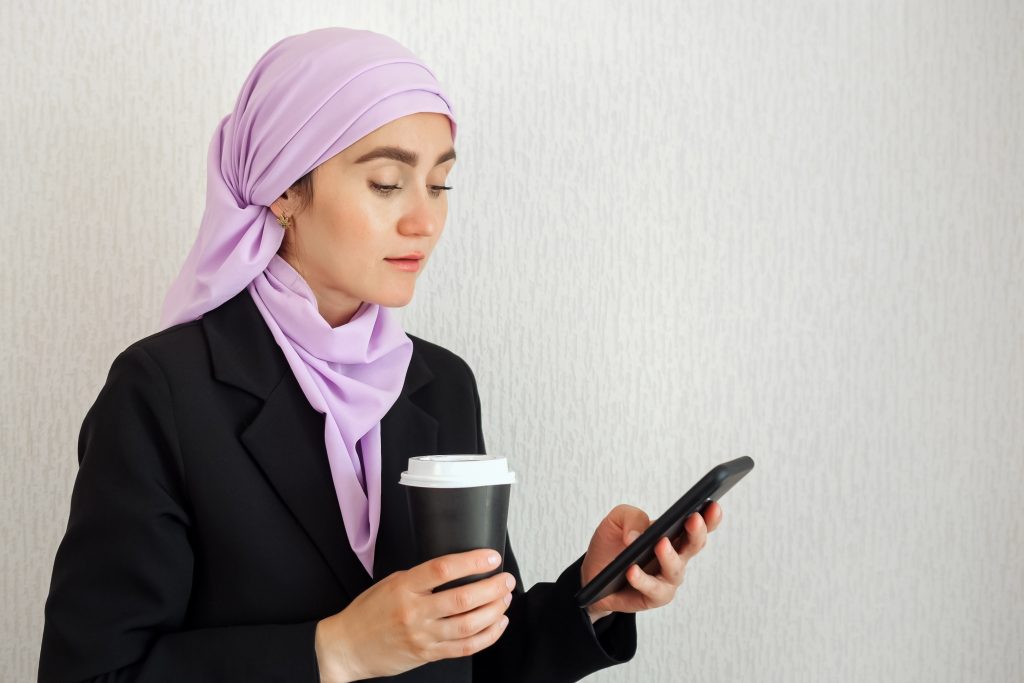 The Reading Framework
Have you read the updated Reading Framework? It provides guidance about how reading should be taught in primary schools. Section